(*We are an individual site and are not sponsored by any tool company as of this date. 2/1/2021)
We hope you'll enjoy our DIY PAGE.  Tool and Hardware reviews coming soon.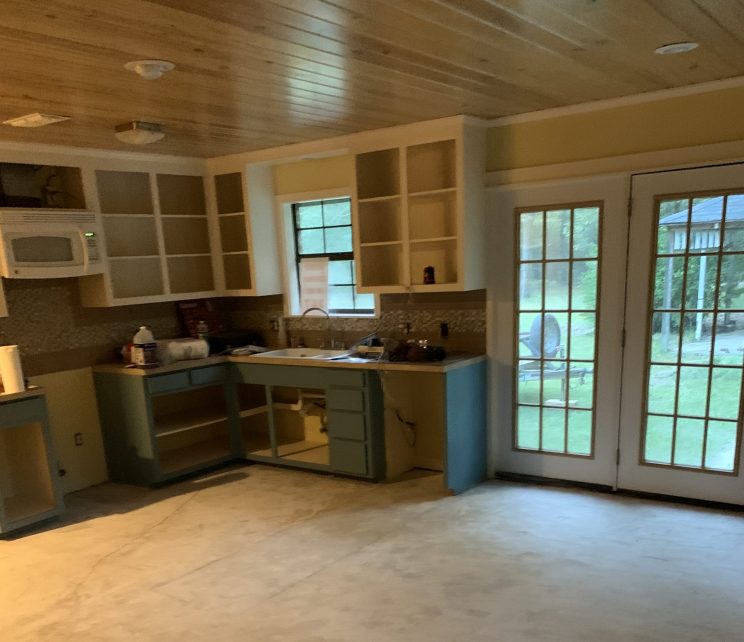 The cabinet doors were created using the KREG K4, The hinges were placed using the KREG concealed Hinge Jig,
and all handles were installed using the KREG Drawer and Pull Hardware Jig. Links to those will be added soon with a self-help video on how these were used.
All Lumber was cut to size using a Craftsman Table Saw and a DeWalt Compound Miter Saw mounted on a Delta Miter Saw Stand.
We'll be reviewing these in the near future as well as adding links to the specific models.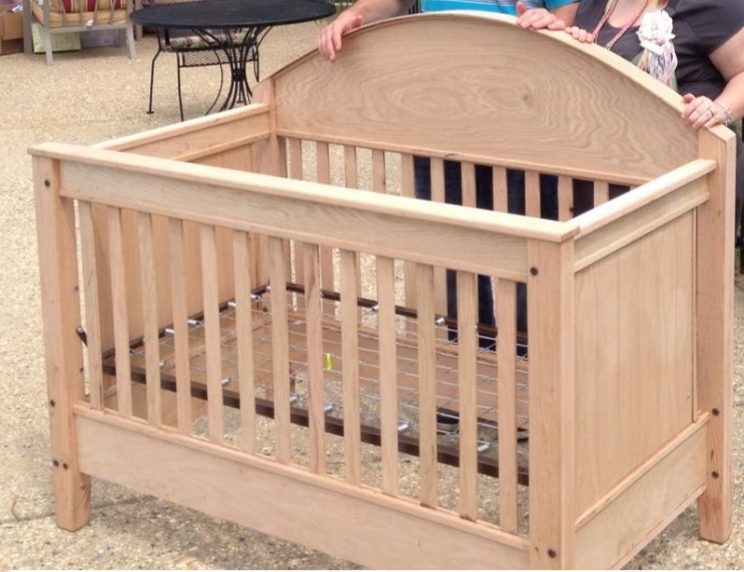 DIY BABY BED FROM ROUGH CUT OAK