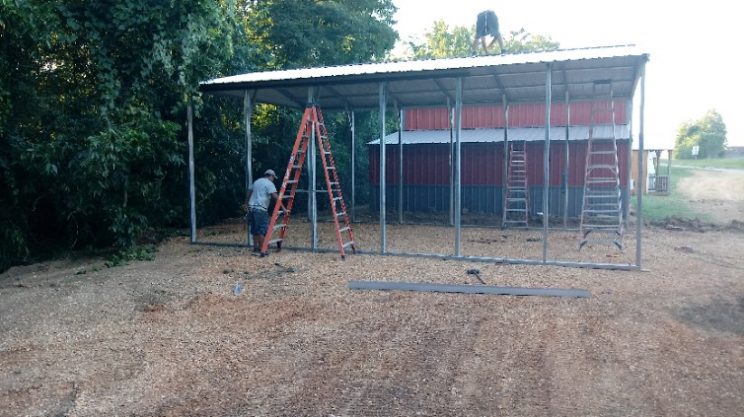 w/OPTIONS AND PRICES
RENT-TO-OWN (NO CREDIT CHECK)
or
Conventional Financing(WAC)
are Available for Carport structures from $1200-$12,000.
Contact our professional sales team for details on finance options.  (870) 226-5544
No more scraping ice or shoveling snow on or around your car, and no more getting into a sun-baked car in the summer.
We offer custom colors and sizes Plus free delivery and installation on your level property.